Background
—
A dispensary near a runway... Perfect.
I worked alongside Sam from the ground up. Research and development, naming, packaging, and signage along with supporting graphics and material display for the interior design. The new dispensary has a focus on the creative and artisanal aspects of the product. The interior features a mix of warm and industrial niches – birch plywood counters and concrete flooring with handmade storage systems. The rationale behind the brand image will come off as intentional and well thought out, which will bring a touch of heritage to the cannabis industry.
---
Concepted, created and executed in conjunction with
Sam Jordan
.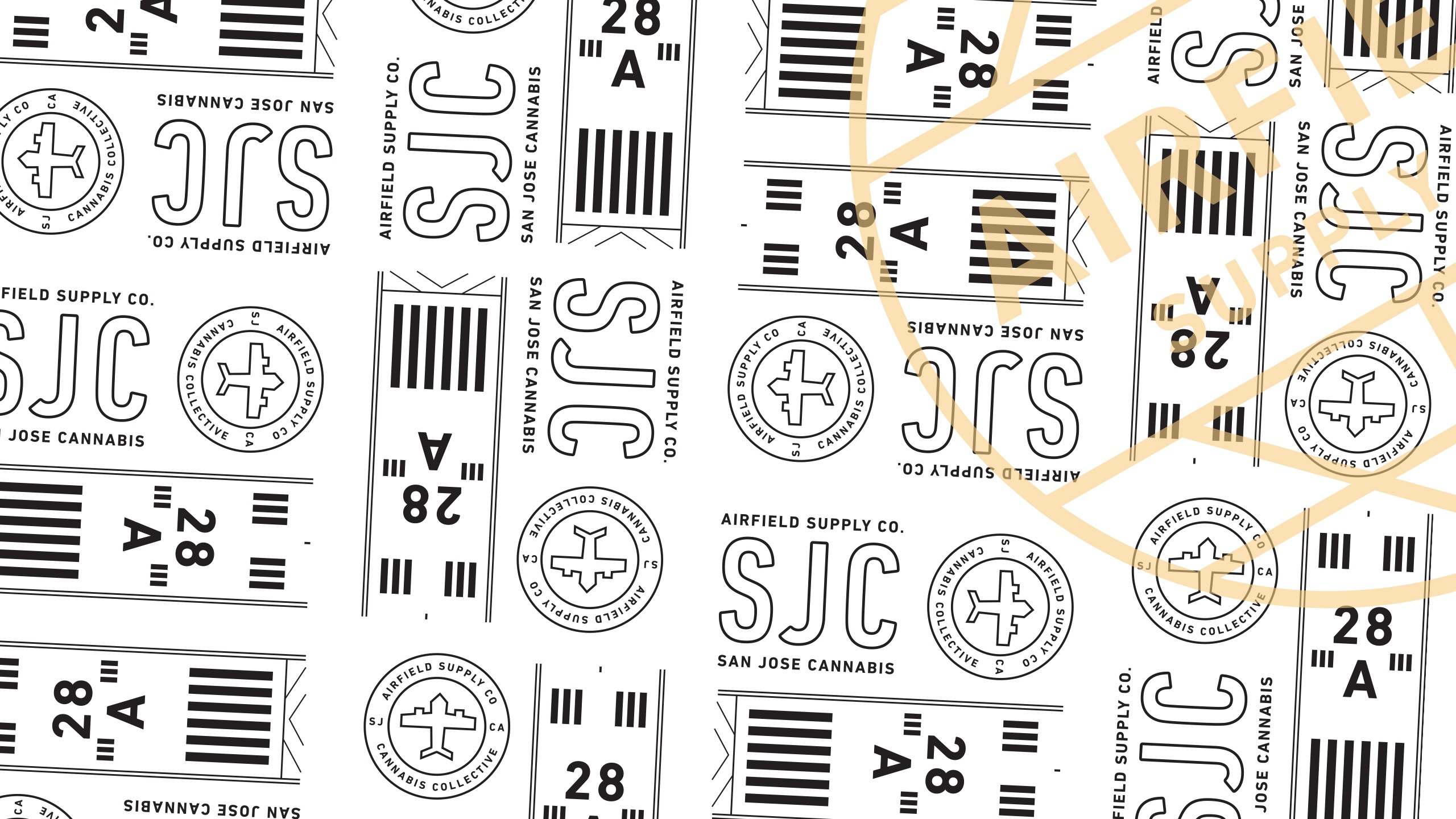 About the Project—

Lettering & Design: Eddy Ymeri
Case Study Photography: Airfield Supply Co.
Creative Direction: Sam Jorden
Filled Under: Branding, Art Direction