Background
—
"It's a bird, plane"... nope just paper. What started as a exploration for my love of the superhero world and typography quickly grew into the possibility these superhero character posses.
Concept
—
An extension of my original Superhero Caps poster, I was curious what would happen if these characters were also in the form of action figures. I developed them as posters able to be transformed into toys. Full set may come soon.
---
Superhero Caps has been featured on UnderConsideration,
For Print Only
; post author
Jessica Mullen
.
Superhero Caps has also been published in
UC Quarterly Q4
, 2014.
Superhero Caps was chosen for STA Chicago,
Archive 14
and nominated best in show.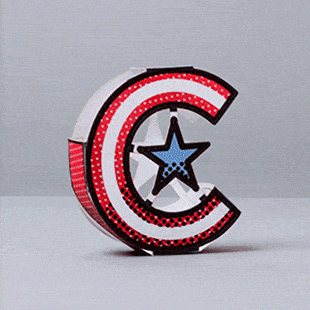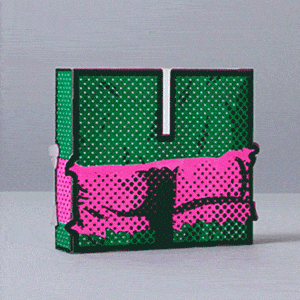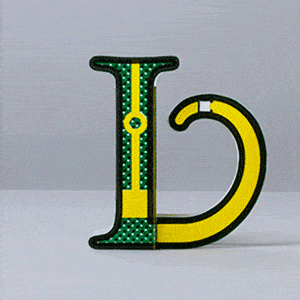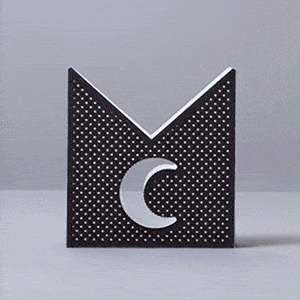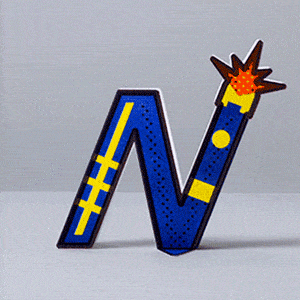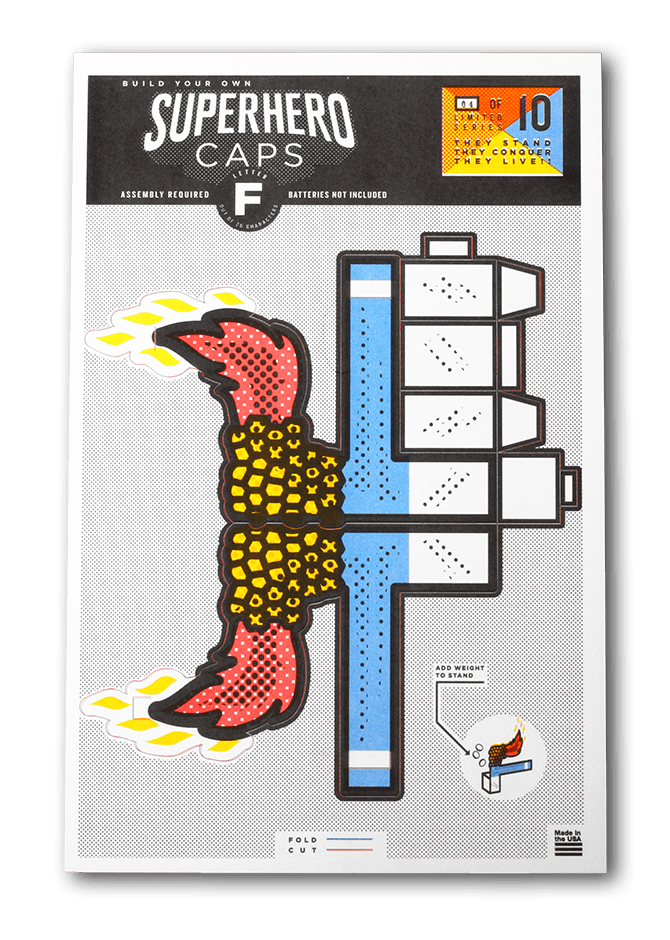 About the Project—

Lettering & Design: Eddy Ymeri
Original Characters: Marvel Studios
Filled Under: Illustration, Typography
Print For Sale: All Day Dreaming